Nailing the exposure when using your old film camera can be tricky.
Maybe the camera's built-in light meter is broken, the camera needs special batteries or it doesn't even have a light meter in the first place.
Leverage your phone's camera and Luxilux to determine the correct settings.
Accurate
Rely on the advanced camera in your phone instead of 30-40 year old technology
Easy to use
Dial in your settings and immediately see the values for the correct exposure
Always with you
No need to carry an external light meter with you when you can just use your phone
Convenient
Use aperture priority, shutter priority or manual mode to accommodate your shooting style
Configurable
Choose the shooting mode, full-, half- or third stop increments and exposure compensation
Made by one of you
The developer is a film shooter for 15 years and knows what to expect from a light meter
Modes
Aperture Priority (Av) lets you choose the aperture and will select the matching shutter speed for the correct exposure.
Shutter Priority (Tv) lets you choose the shutter speed and will select the right aperture.
In Manual (M) you select both the aperture and shutter speed and the app will show you how far off these settings are from the optimal exposure.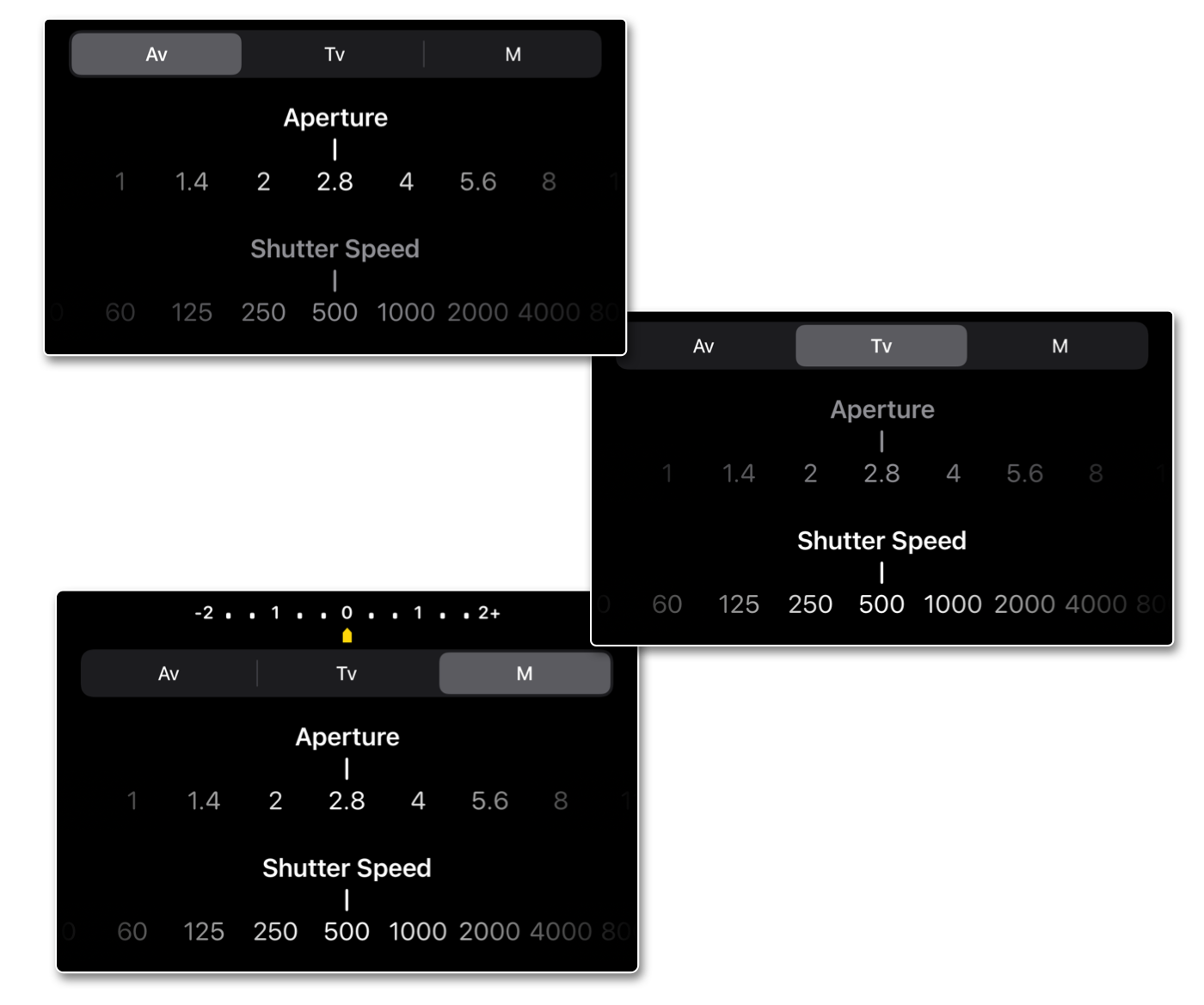 Zoom
If you have an iPhone or iPad with multiple back cameras you can change between them. Choose a wide angle to get an average meter reading of your scene, or choose a telephoto lens to narrow down specific parts of the image.
You can also use the pinch to zoom gesture to zoom in or out, even if your phone has only one lens.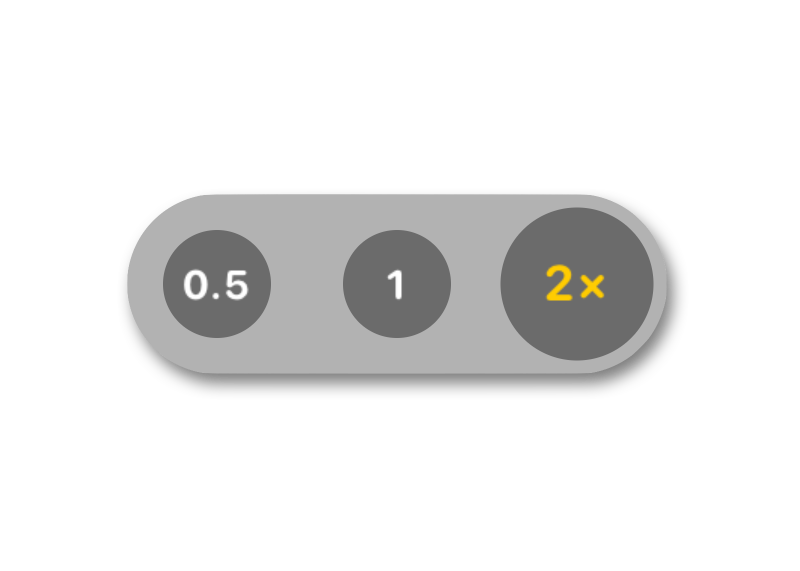 Compensation
Of course you can set the ISO of the film you are shooting. You can also set a compensation value, e.g. to accommodate for filters, expired film or shooting conditions.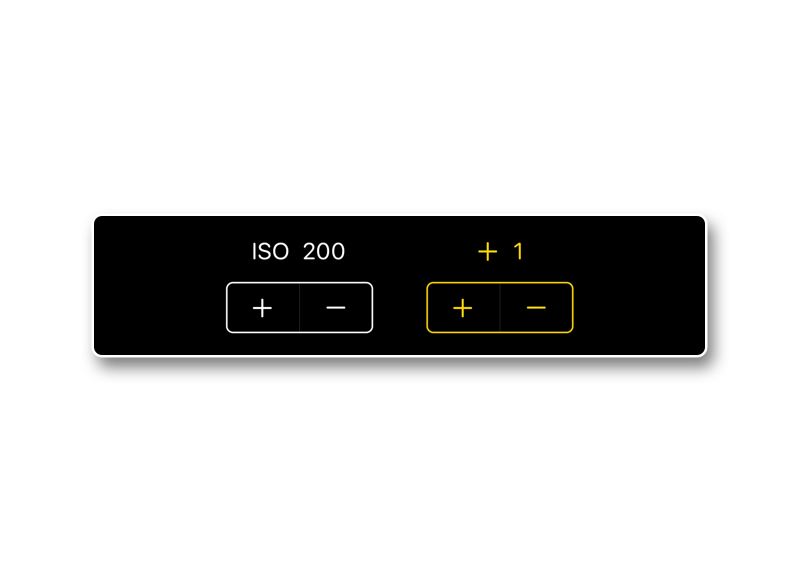 This is app is great
If you like photography, probably you like the feeling of taking pictures with those good old film cameras. This app works perfect calculating the settings for me, so I can take the best shot! Totally recommend it!
🇩🇪 Germany
Great ui design for using
Great ui and easy to use. but sometimes i needed ev+3 for taking a photo, could you increase an ev option? and lower shutter speed in long exposure scenarios. Tanks a lot!
🇹🇼 Taiwan
Pourquoi une étoile seulement ?
Rapide, précis, intuitif, que demander de plus ?
🇫🇷 France
Funktioniert einwandfrei
Ich kann die App jedem der die Belichtung messen will weiterempfehlen, sie funktioniert super.
🇨🇭 Switzerland
If you have any questions or feedback you can reach me at
luxilux (at) christian-lobach.de